The Green Witch
Regular price
Sale price
$17.99 USD
Unit price
per
Sale
Sold out
Discover the power of natural magic and healing through herbs, flowers, and essential oils in this new guide to green witchcraft.
In The Green Witch by Arin Murphy-Hiscock, you will learn the way of the green witch, from how to use herbs, plants, and flowers to make potions and oils for everyday healing as well as how crystals, gems, stones, and even twigs can help you find balance within. You'll discover how to find harmony in Earth's great elements and connect your soul to every living creature. This guide also contains directions for herbal blends and potions, ritual suggestions, recipes for sacred foods, and information on how to listen to and commune with nature. Embrace the world of the green witch and discover what the power of nature has in store for you.
Share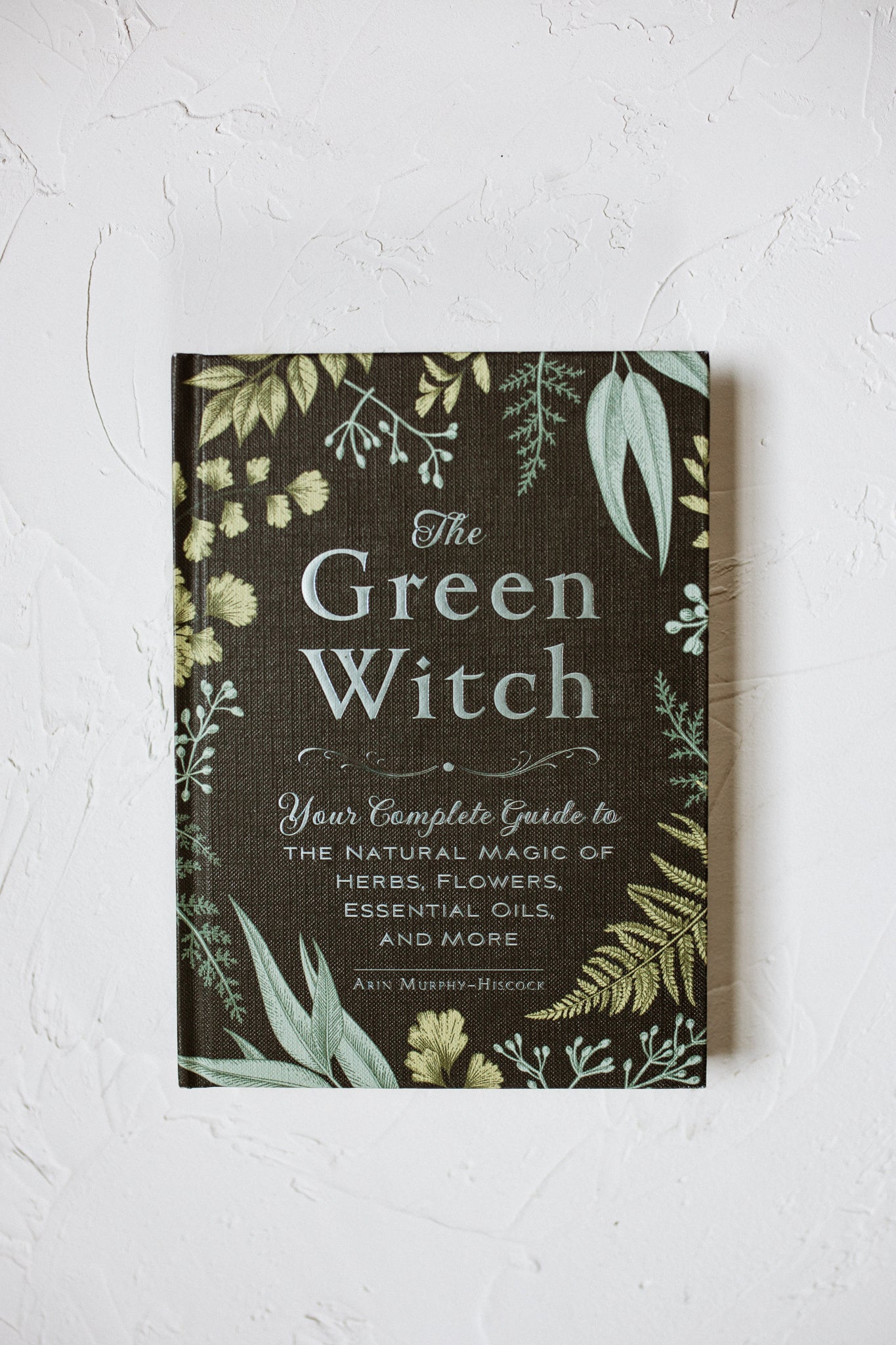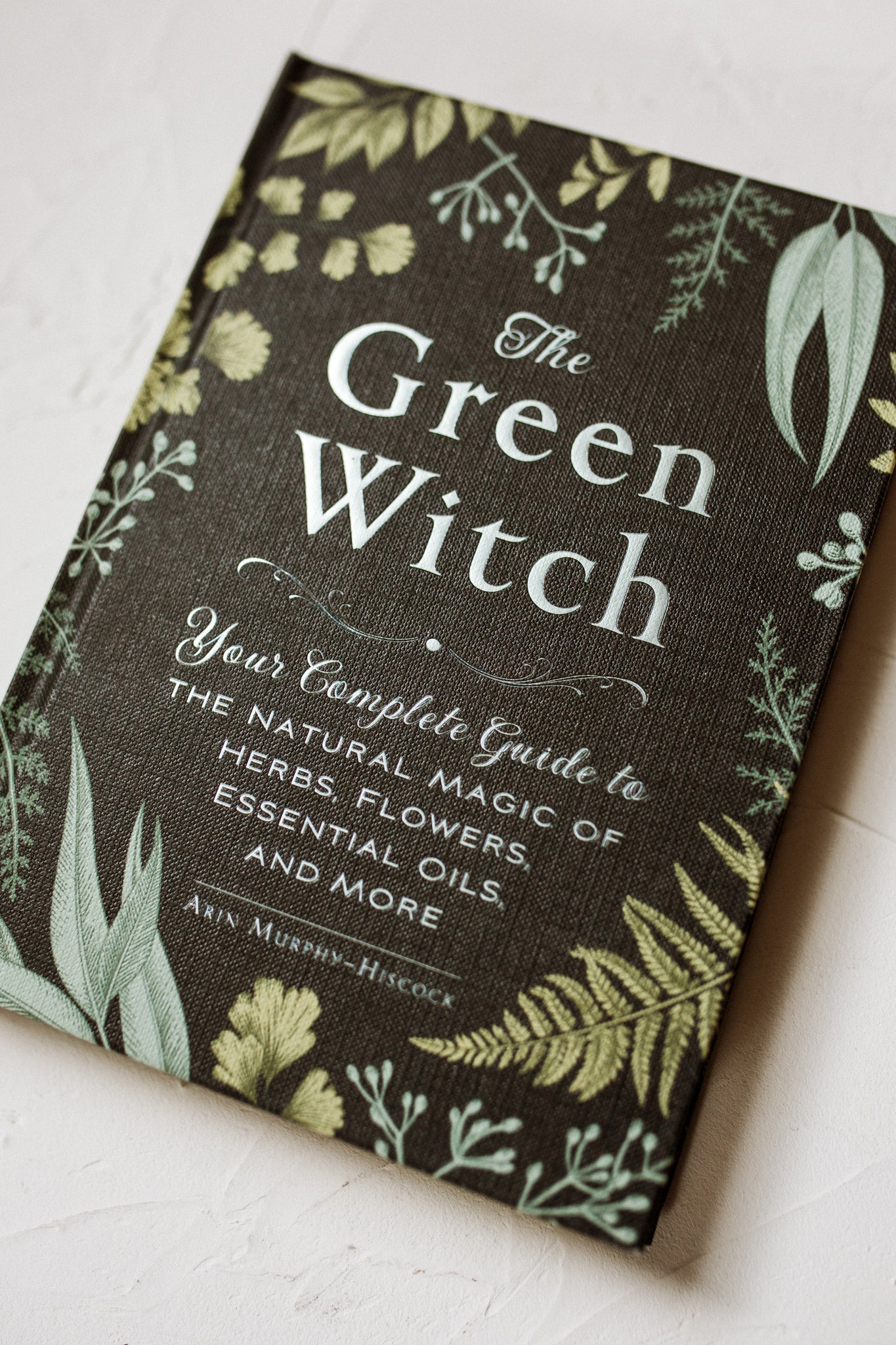 Making self care easy, freeing and fun.
Our kits and sacred ritual tools were created to empower and awaken all the magic within you that has always been there, becauseyou are and have always been your own healer!