Rainbow Crackle Quartz Tower
Regular price
Sale price
$26.00 USD
Unit price
per
Sale
Sold out
Clears the mind, balances emotions and aids in manifestation.
Approx 3" tall
Clear Quartz is an incredibly versatile stone that be "programmed" by your intention to achieve virtually any desire. It is the stone of Light, known for encouraging clarity, opening chakras, raising your vibration and heightening your spiritual awareness. Clear Quartz is often used to amplify the energies of other crystals, so it is a great base stone to have in your collection.
These Petite Clear Quartz Towers are super-heated stone that create multiple bright rainbows fragments within it.
Share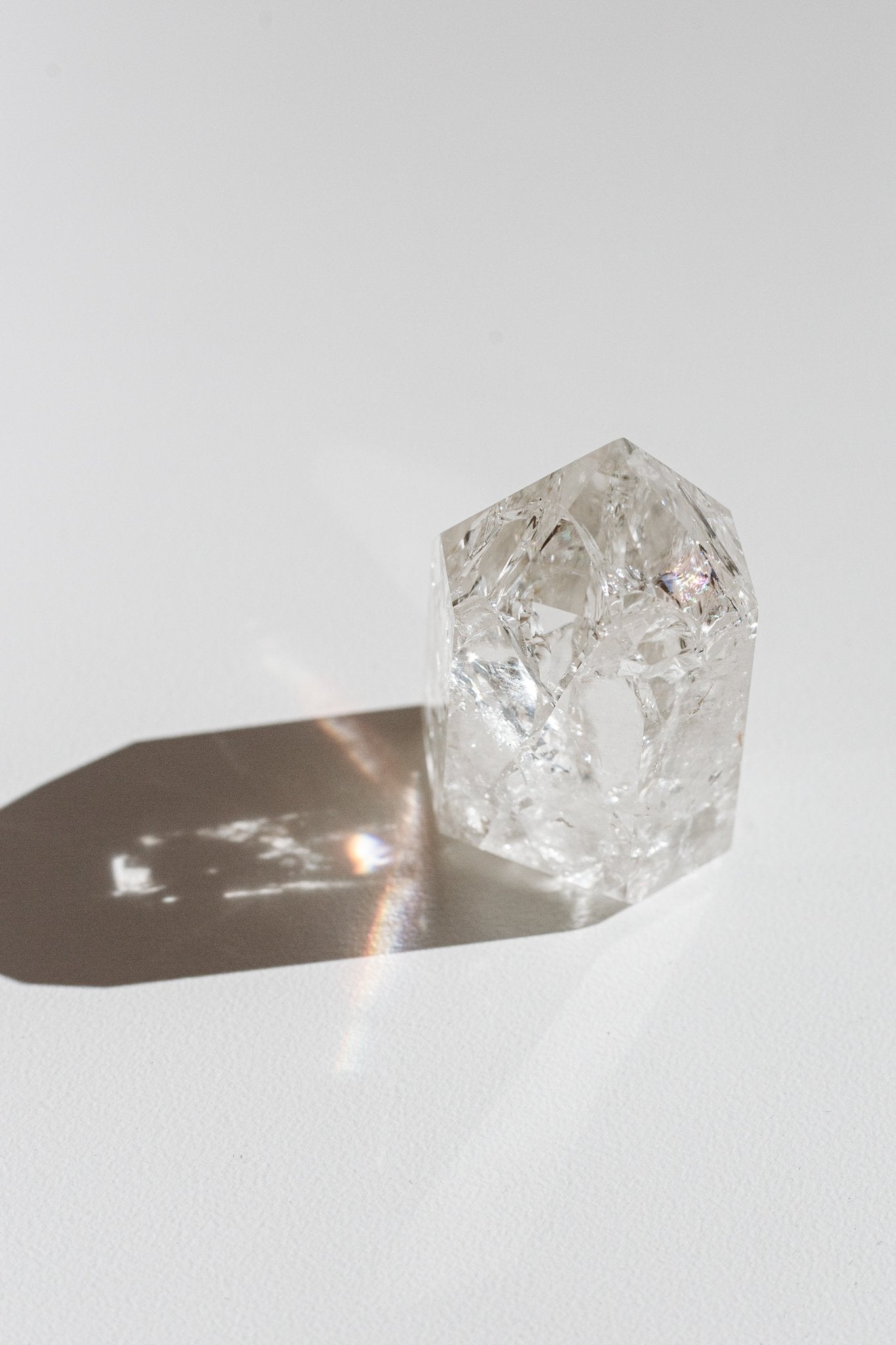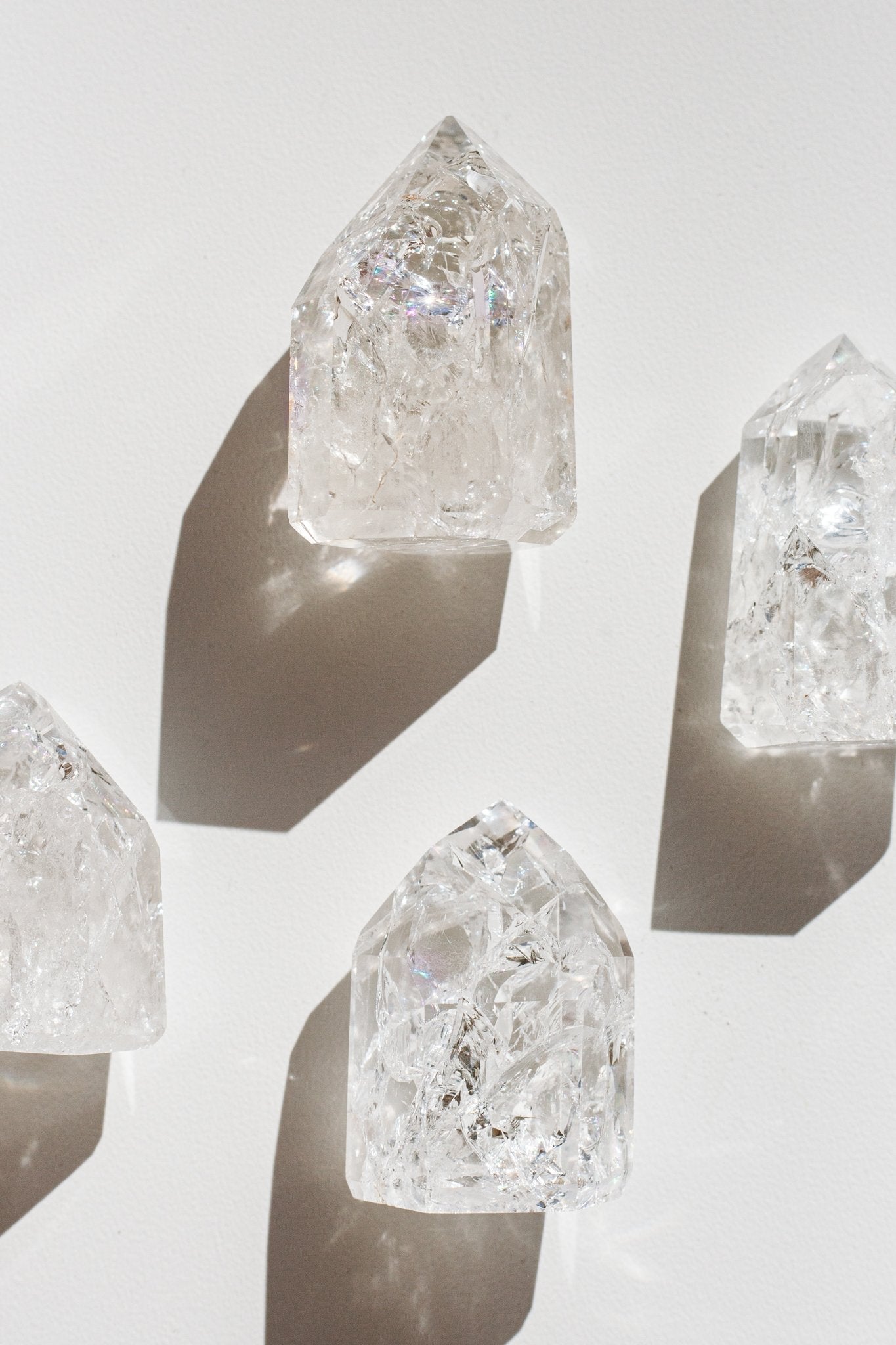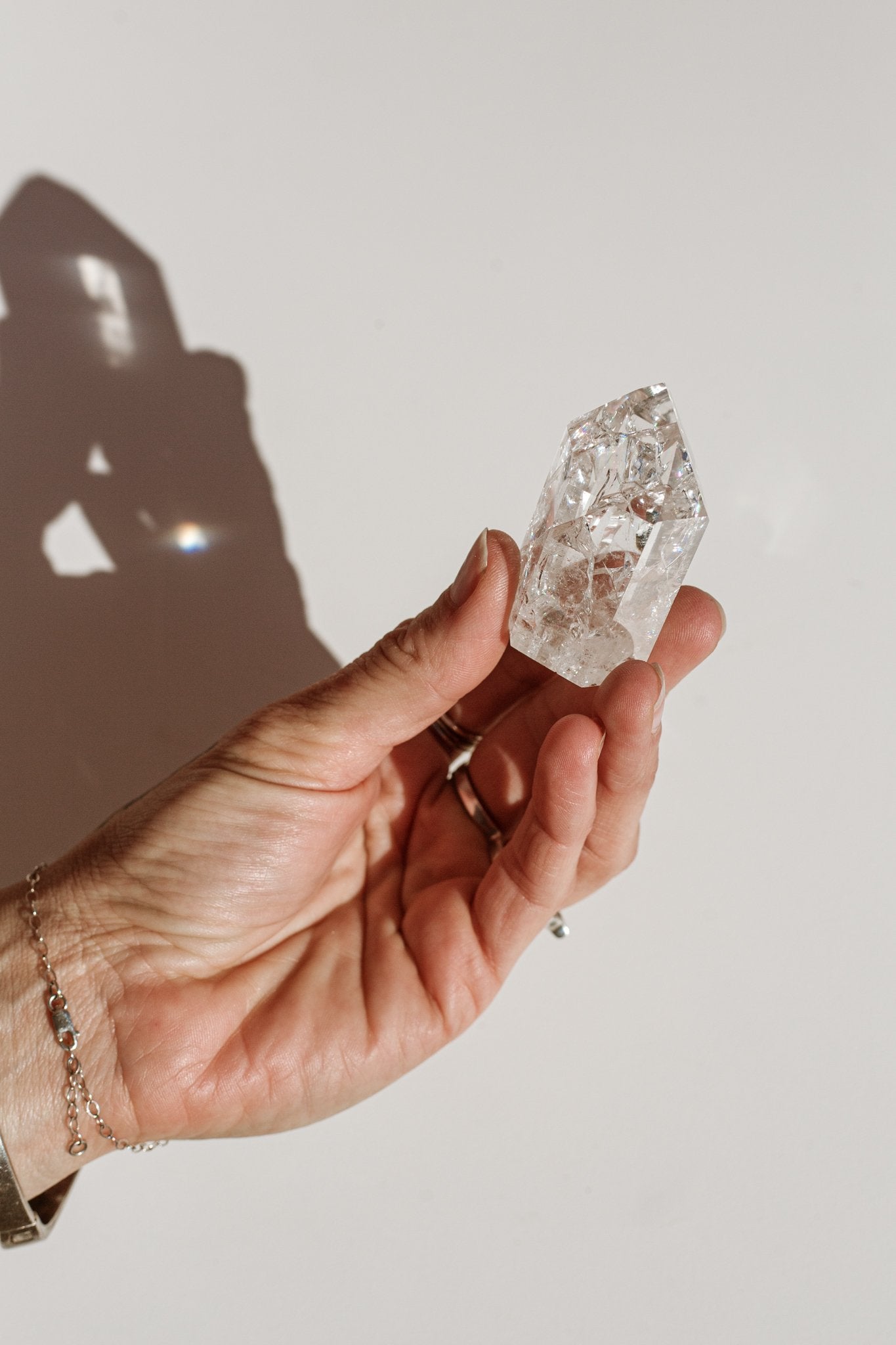 Making self care easy, freeing and fun.
Our kits and sacred ritual tools were created to empower and awaken all the magic within you that has always been there, becauseyou are and have always been your own healer!